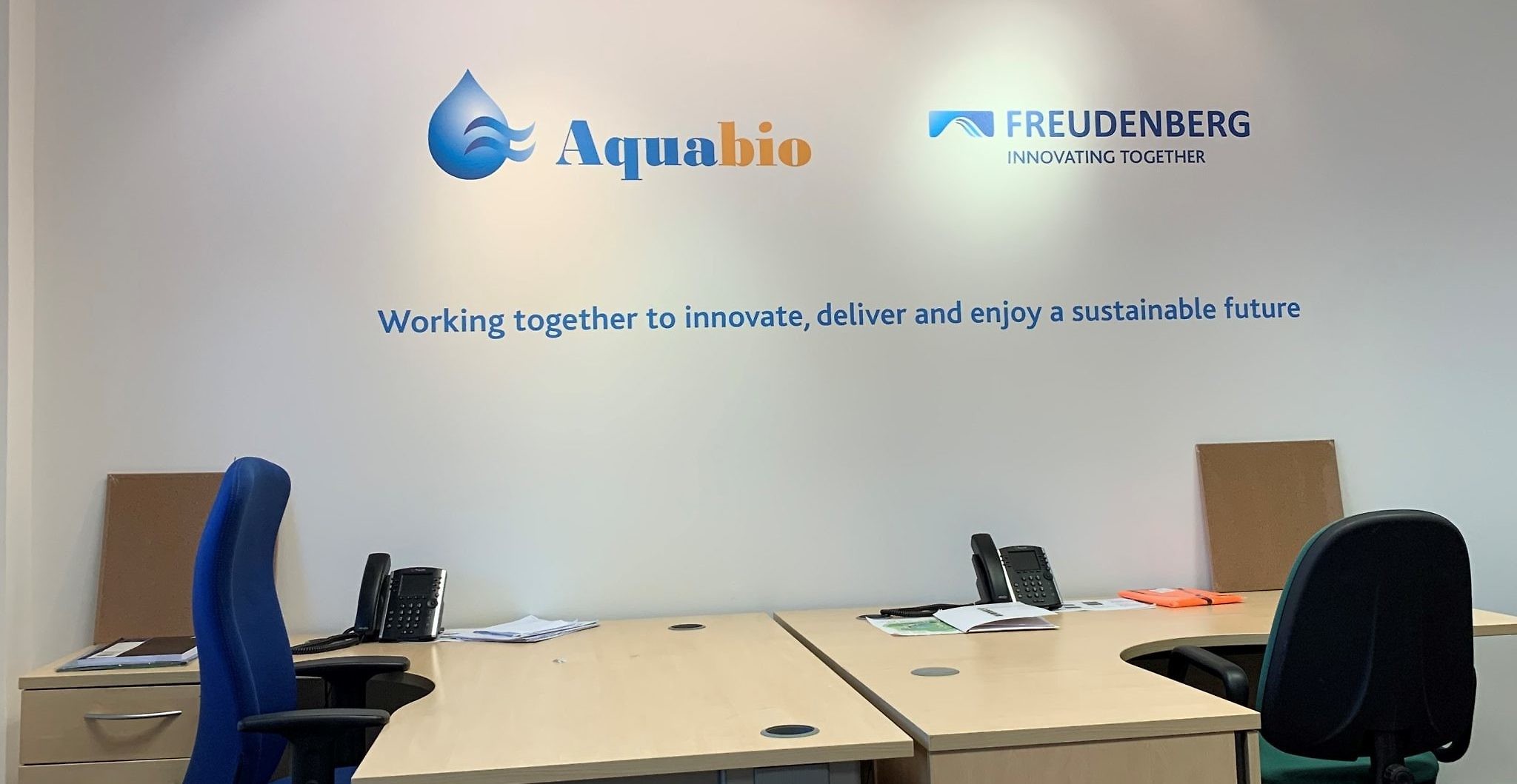 Aquabio are pleased to announce the opening of a new operational office in the Central Belt of Scotland. The new offices are based within Stirling's Innovation Park, which boasts stunning surroundings, including a magnificent backdrop of The National Wallace Monument.
The location and business community is a natural fit, attracting companies that specialise in the environmental sector and being well located for road and rail connections to Scotland's Cities and the Highlands.
With Aquabio recently securing significant projects across Scotland, specifically in the Distillery and Dairy sectors, a natural decision was taken to invest in a new Scottish centralised base. Aquabio's firm presence in Scotland enables a stronger focus on both plant operational support and customer support, whilst providing local employment opportunities.
The industrial wastewater treatment market growth potential in Scotland is set to continue over the coming years, which is fuelled by Scottish Governments 'Zero Waste' initiatives, ever-stringent discharge consents along with Scottish manufacturer's corporate focus on sustainability, encompassing social and environmental drivers.
Aquabio are proud to have newly established offices in Scotland, and look forward to the continued high level of service provided to clients.
Enquires for projects located in Scotland can be rooted through the following channels:
Phil.Lynch@freudenberg-filter.com
+44 1786 458002
Aquabio, working together to innovate, deliver and enjoy a sustainable future