Global Service with Local Delivery
To deliver Aquabio technology at a local level we provide our licensees and partners with a combination of proven in-house processes, coupled with the installation of package, or modular, equipment and services to provide a fully integrated solution. Aquabio provides a tailored service to fit each client's particular requirements taking into account the local regulatory constraints and project drivers.
Our low energy aerobic and anaerobic MBR's are combined with integrated water reuse technology to provide cost effective systems which our customers can rely upon to deliver consistent quality water, year after year.
At Aquabio we have a significant portfolio of commissioned and operational reference sites. Expertise and extensive knowledge which can be channelled into the following industries:
Dairy Products
Distillery
Brewery
Malting
Food preparation
Tannery
Abattoir
Chemical and Pharmaceutical Leachate – landfill and Municipal solids Biofuel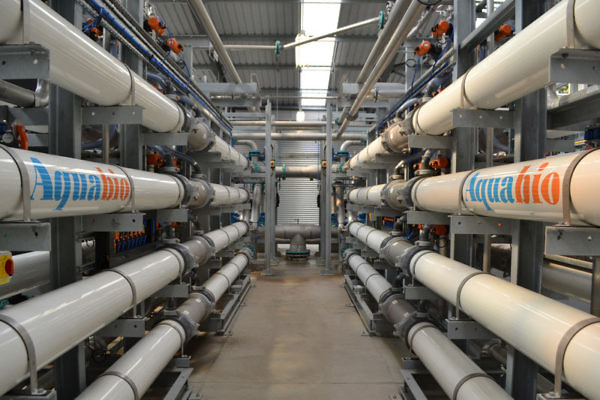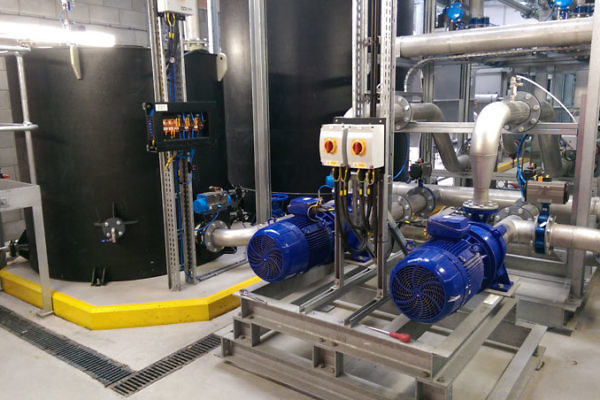 BENEFITS FOR LOCAL DELIVERY PARTNERS
Easy integration of pre-engineered Aquabio technology elements
Proven references with multi-national clients
Project support and financing with Freudenberg strength
Immediate access to proven aerobic and anaerobic MBR and potable/softened water reuse technology
Back up from a highly skilled, innovative, motivated and experienced team
BENEFITS FOR THE CUSTOMER
Proven Aquabio technology accessible globally
Local expertise through reliable OEM licensees and partners
Standardised core elements are pre-engineered and tested, including software
Flexible scope of supply to compliment local customer needs
Ongoing backup and support