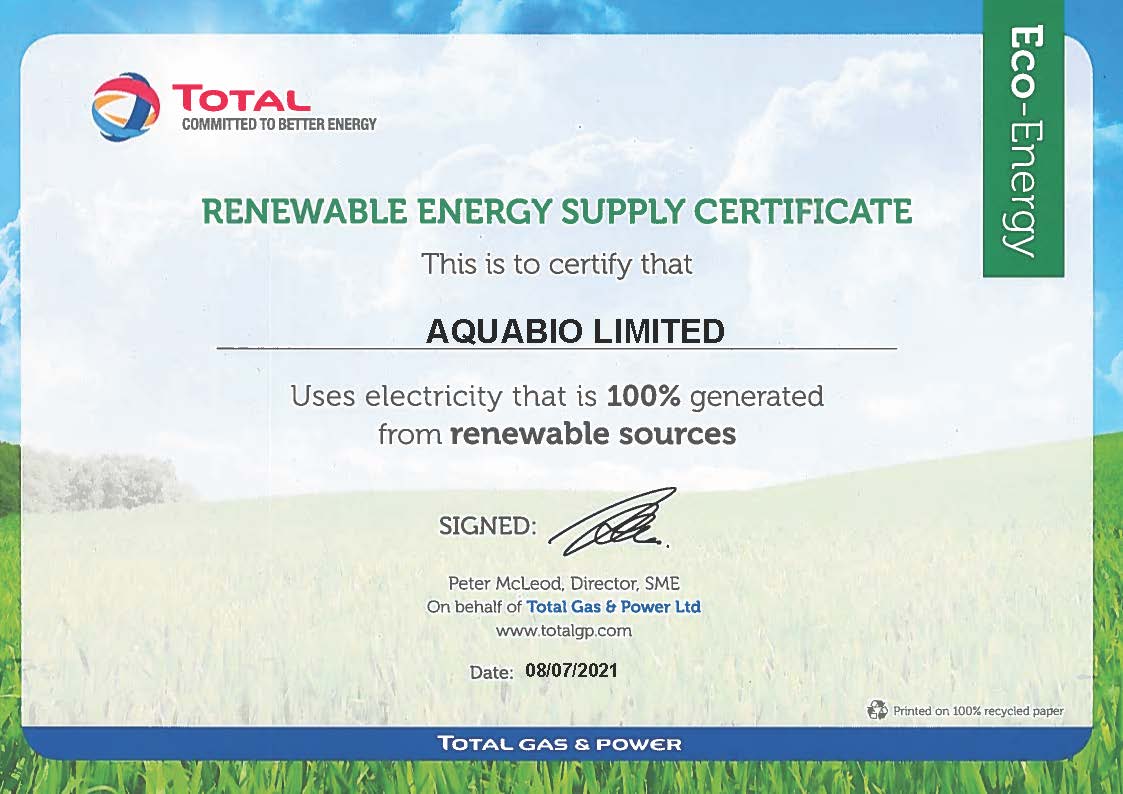 As part of Aquabio's corporate social responsibility campaign we have been encouraging our staff to cycle wherever possible. This not only helps to reduce emissions, improve air quality and reduce road traffic, but it also supports the physical and mental health of our employees. The SHIFT scheme (Sustainability and Health in Future Transport) was created in 2017 and is not only a scheme which our employees relish, but is also reaching further afield with other businesses also adopting SHIFT and its wider benefits.
However, we also understand that cycling is not always practice or possible when long distances are to be endured, especially when meeting with our customers and prospects across the country. As a responsible company we acknowledge the associated carbon footprint that this leaves and therefore to minimise our impact on the environment we now have a new fleet of fully electric vehicles, which are also fuelled by 100% renewable green energy.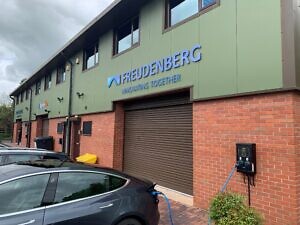 As a business we do all we can to provide solutions to treat our customers wastewater and minimise their carbon footprint through water recycling and/or wastewater-to-energy, and now with our electric vehicles we're doing all we can to minimise our carbon footprint whilst on the road.
Everyone at Aquabio is proud of what we do and what we stand for – to help create a more sustainable future for all to enjoy.